---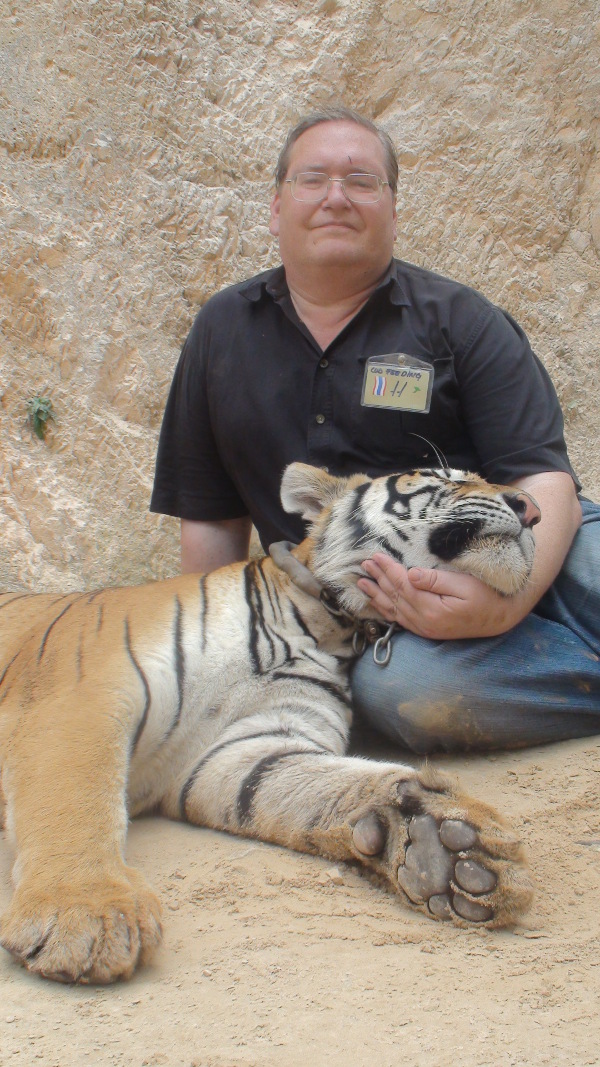 Ao.Univ.Prof. Dr. Matthias Baaz
| | |
| --- | --- |
| Phone: | +43 (1) 58801-104 20 |
| Fax: | +43 (1) 58801-910420 |
| Email: | baaz@logic.at |
Main areas of research
Mathematical Logic and Theoretical Computer Science. In particular, Proof Theory, Formal Language Theory, Hilbert's Epsilon-calculus, Many-valued Logics, Fuzzy Logic and Automated Deduction.
Upcoming Events
The Fine Structure of Formal Proof Systems and their Computational Interpretations (FISP) - 3rd Meeting, TU Wien December 7-8 2018
Projects
Career
| | |
| --- | --- |
| 1984 | Ph.D. in Mathematics, University of Vienna |
| 1992 | Habilitation in Mathematical Logic, TU Wien |
| 1992 | Associate professor in Mathematical Logic, TU Wien |
Most important professional activities
Executive Vice President of the Kurt Gödel Society, Vienna.
Chair of the Vienna Summer of Logic 2014 (about 2500 participants).
Member of programme committee: LFCS'16, VSL'14, TABLEAUX'13, CSL'11 (selection).
Invited speaker at numerous international conferences and workshops including ISRALOG'14, TbiLLC'13, LC'10, CSL'05 and FLoC'02.